It's Paint, exclusive stockist of Resene, Porters Paints & Altex Coatings
From humble beginnings, the business has evolved and is now It's Paint. It's the place for paint and wallpaper stocking quality brands that are exclusive to Townsville.
It's Paint the exclusive stockists of Resene Paints, Porters Original, and Altex Industrial and Marine Coatings.
These brands offer a range of innovative and high-quality durable products and colours. Suitable for a range of uses from architectural, professional/commercial paint, marine/industrial use and the general consumer who is looking for something unique.
It's Paint, celebrating 25 years as a local Townsville Business.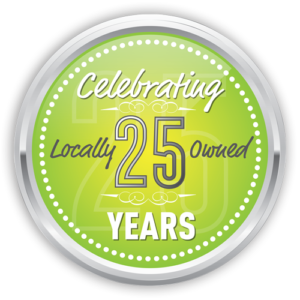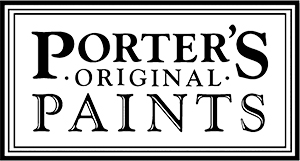 Townville's only gold book members for Vision Wallcoverings.
Offering a huge range of styles and onsite wallpaper quoting and hanging services.

It's Paint.
The name tells it all. This store owned and managed by Shane is a store with knowledge, colour and customer service beyond none. With the help of Shane's wife, Janiene, an Interior Designer, they are also able to offer Colour Consulting which is quite unique from a Paint Shop.
I personally have dealt with Shane for over 20 years and Shane who has come from representing competitor companies prior to the purchase of this business and take on Resene Paints selling Resene products as his number one brand from many other brands available on the market, is in itself, an amazing recognition. Resene was this year voted No. 1 as the Best Interior Low Sheen from 24 Competitor Companies and Shane is proud to be part of this and we are even more proud to have him on board as one of our best Resene Resellers.
Known as the "Paint Man" in Townsville, Shane is able to colour-match, recommend the best system for your project and offer a solution to ANY paint enquiry. Shane's knowledge is not only on the architectural side but industrial and marine as well.  There is very little Shane would not know about paint.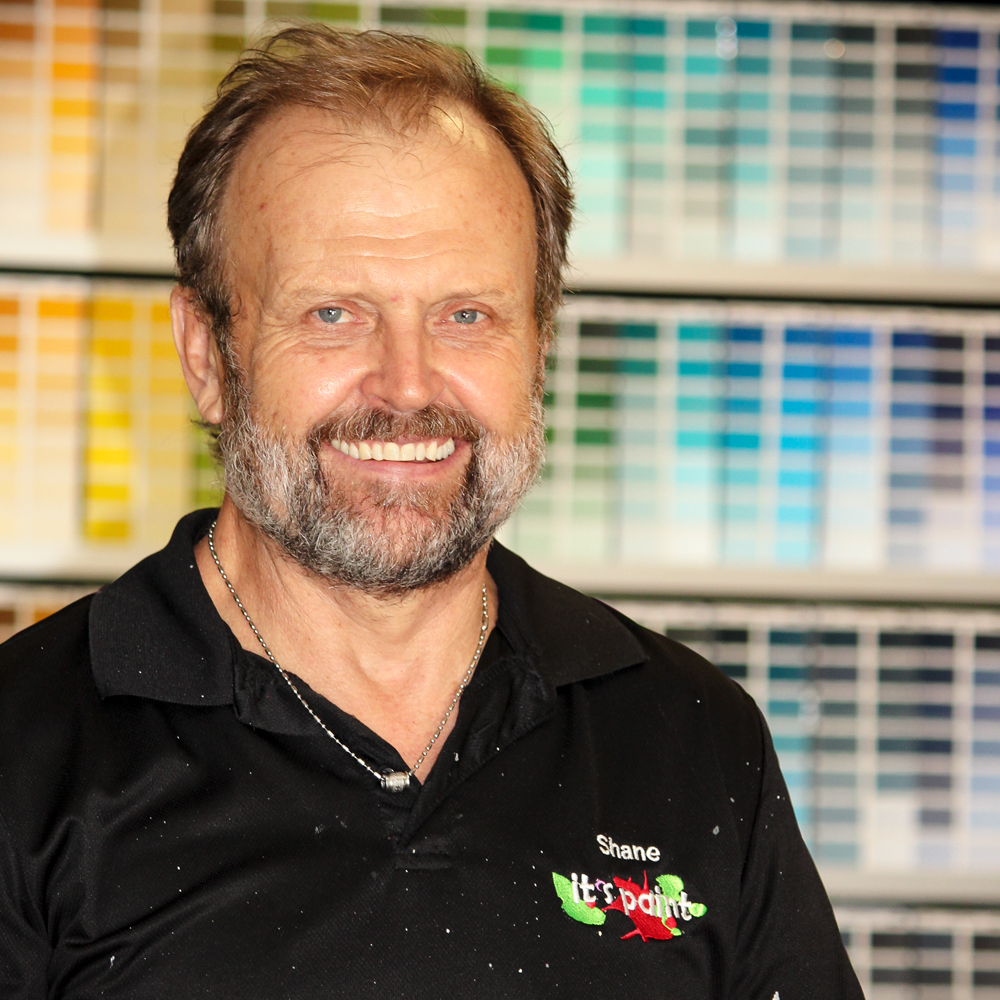 Shane Murrell
Owner/Manager
About Us
With 30 years experience in the paint industry and playfully named the 'Paint Guy', Shane Murrell has the expertise to answer and solve any painting issue.
Teamed with Janiene Murrell who can help you with all your colour selections and decorating enquiries. Her qualification and experience in interior design stems from projects in residential and commercial in Townsville and South-East Queensland.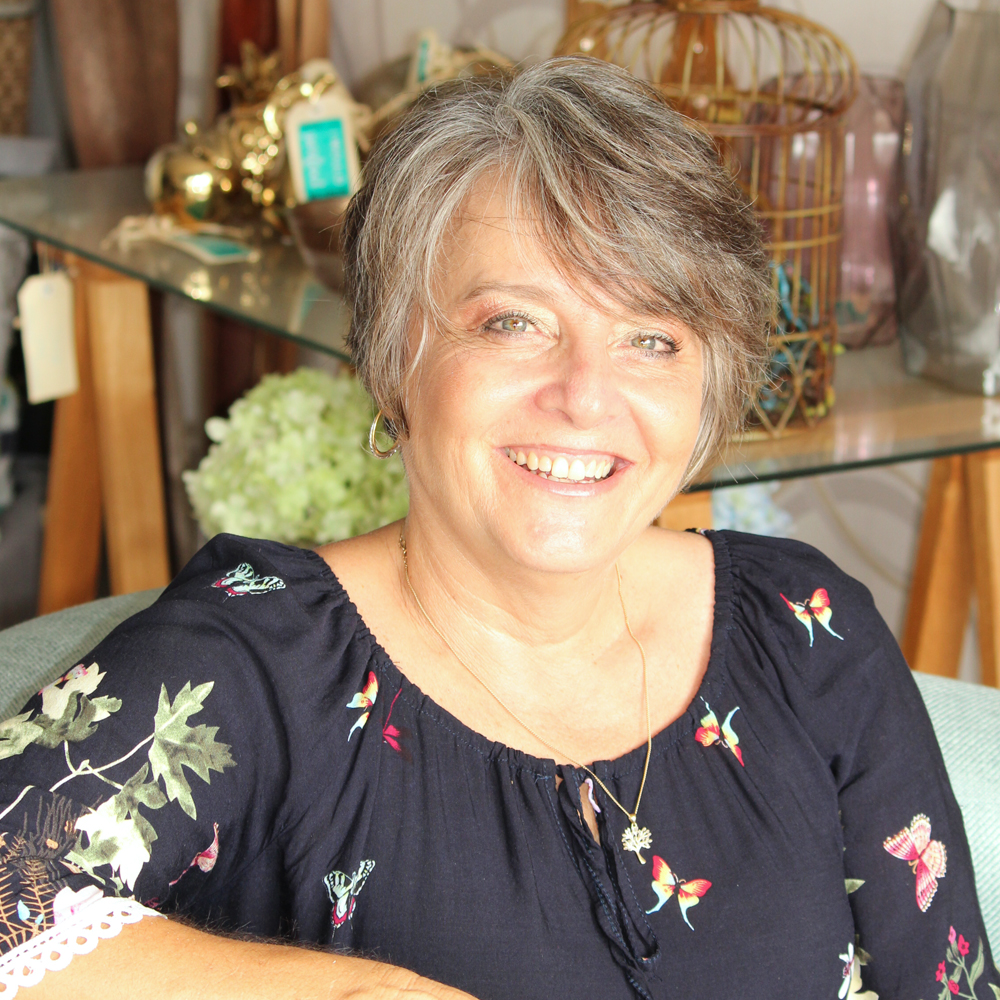 Janiene Murrell
Colour Consultant and Interior Designer
It's Paint with Wallpaper
It's Paint is the total colour, paint and accessories store with service that our customers tell us is the best. To find out more, visit our store or give us a call.
Address
Unit 8/141 Ingham Road, West End Queensland 4810
Email
enquiries@itspaint.com.au