If you're in the market for premium paints and coatings, look no further than It's Paint.
Whether you're a professional contractor in need of industrial-grade coating or a homeowner looking for a unique color or finish, It's Paint has what you need. So, visit us today and discover It's Paint is the place for paint and wallpaper.

Resene Paints
The Paint the professionals use and we understand why! Resene Paints is the ultimate choice for color and quality. As the industry leader in quality and innovation. this brand offers a wide range of colors, from classic to cutting-edge, Resene has something for everyone. Their products are not only visually stunning but also highly durable, ensuring a long-lasting and beautiful finish. So, whether you're a homeowner, contractor, or designer for the ultimate in color and quality, choose Resene Paints.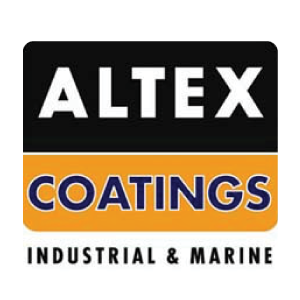 Altex Coatings
Altex Coatings is a brand known for offering high-quality and durable paints and coatings for various applications, including industrial and marine use. Altex is a trusted choice for those seeking protection and longevity in their coatings. Whether you're a professional contractor or a consumer looking for a specific finish for your next project, phone us today to learn more!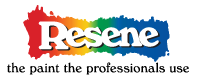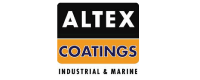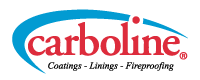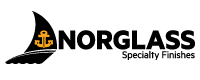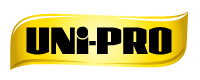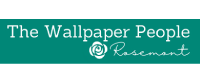 Traditional or Modern styles
Statement Backdrops for your home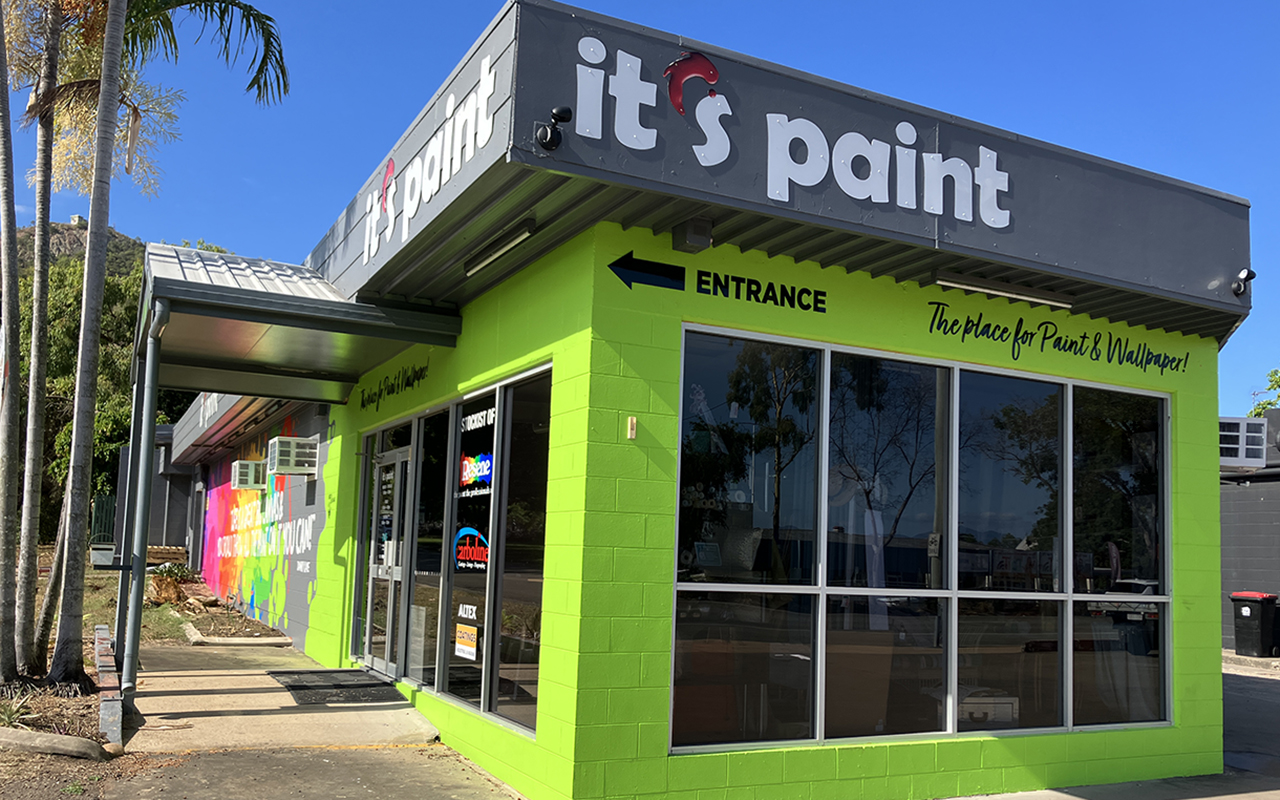 About Us
Committed to Quality
Since 1993
With 30 years experience in the paint industry and playfully named the 'Paint Guy', Shane Murrell has the expertise to answer and solve any painting issue.
Teamed with Janiene Murrell who can help you with all your colour selections and decorating enquiries. Her qualification and experience in interior design stems from projects in residential and commercial in Townsville and South-East Queensland.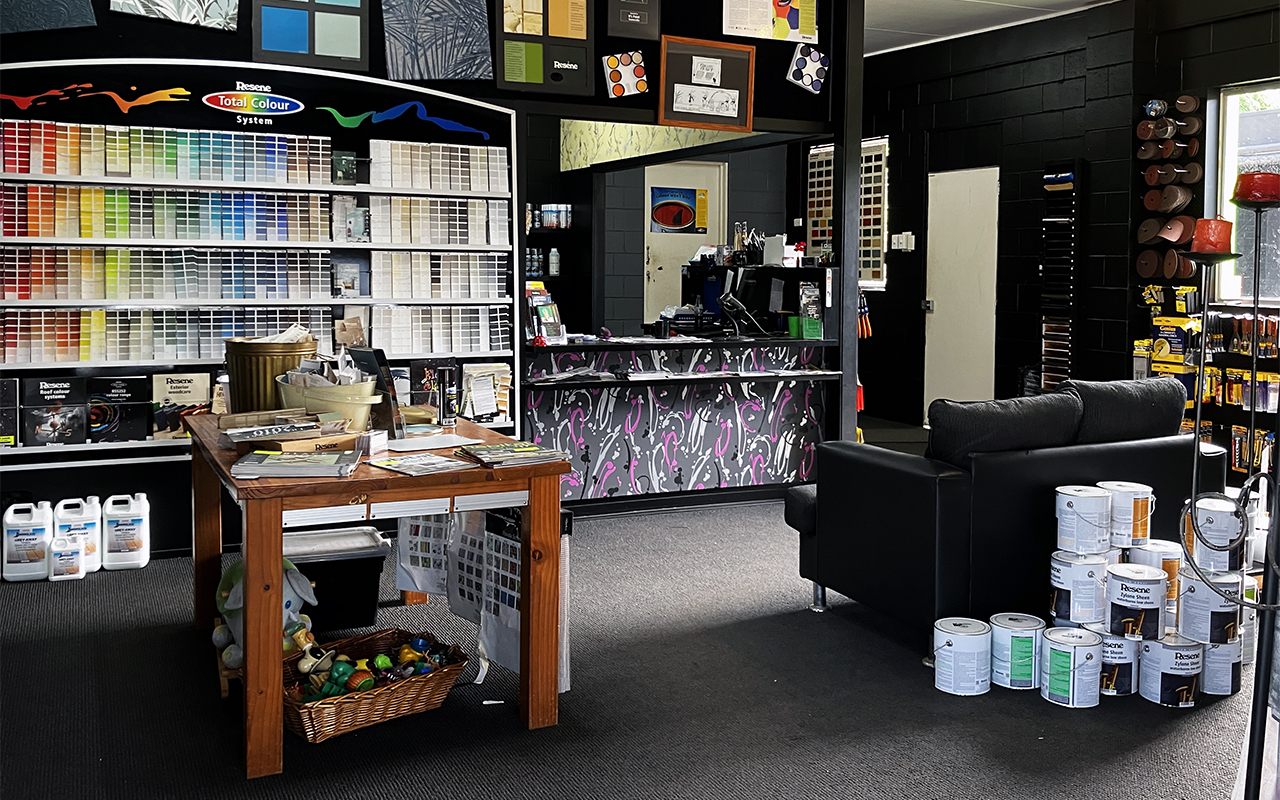 Adding the
Finishing Touches 

I have been buying paint from shane for over 25 years. He has a head full of knowledge on paint wallpaper anything to do with preparing to paint and painting. Just love his products. Best paint shop and service in townsville.
Michele Dawson
It's Paint. The name tells it all...Known as the "Paint Man" in Townsville, Shane is able to colour-match, recommend the best system for your project and offer a solution to ANY paint enquiry. Shane's knowledge is not only on the architectural side but industrial and marine as well. There is very little Shane would not know about paint.
Biggest range of Wallpaper and Murals in Townsville. Best paint and advice freely available from Shane and what a great Design and Decorating Service Finishing Touches by Janiene Murrell. The store has lots of wallpaper samples, Premium Paints, Curtain samples just to name a few. Can't say enough about It's Paint and Finishing Touches just great service and excellent advice.
Kim Larsen
It's Paint is the total colour, paint and accessories store
with service that our customers tell us is the best.
To find out more, visit our store or give us a call.
Contact us today