wallpaper
SALE
20% off Vision Wallcoverings
Wallpaper, Murals and Textured wallcovering now on sale.
Limited time only. See in-store for details
It's Paint Wallpaper Sale
Now is the time to upgrade any space with a beautiful wallcovering with the 20% off wallpaper sale.
Townsville's only gold book members for Vision Wallcoverings, with the full range in-store.
Limited time only.
Check out the full range at Vision Wallcoverings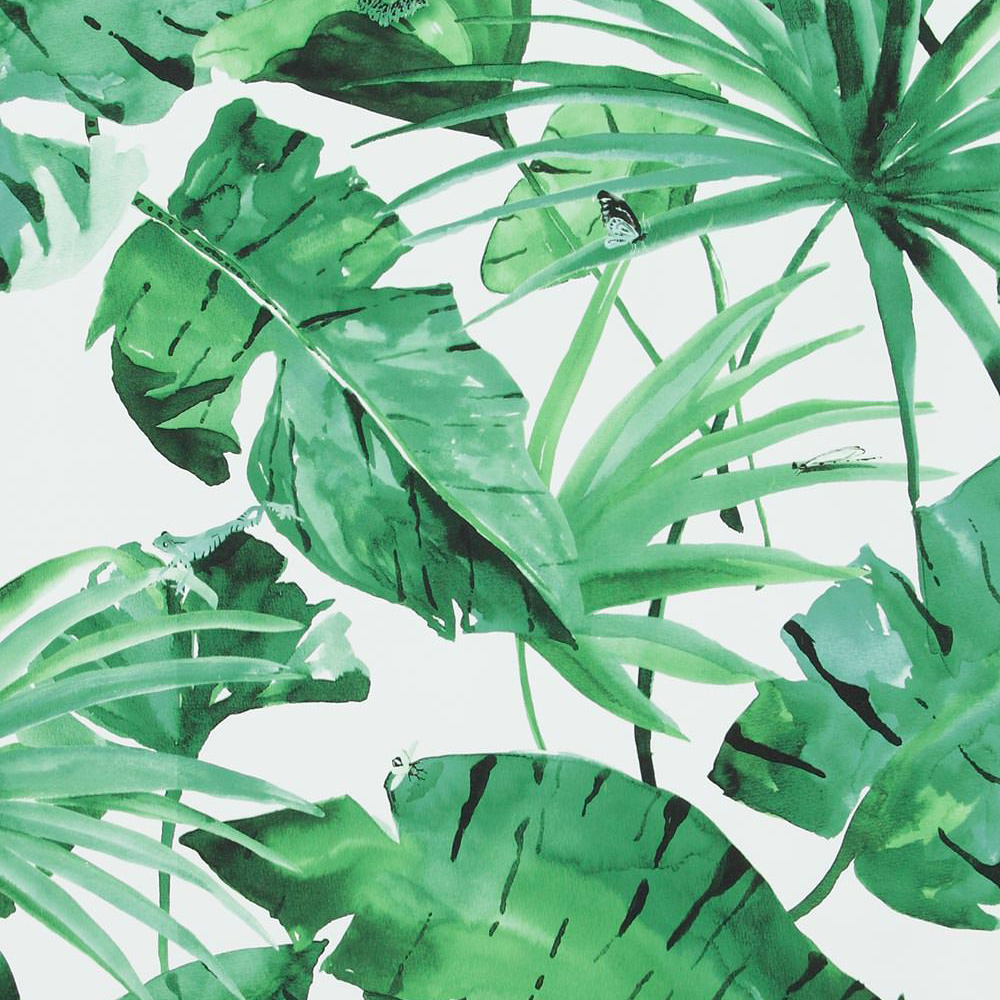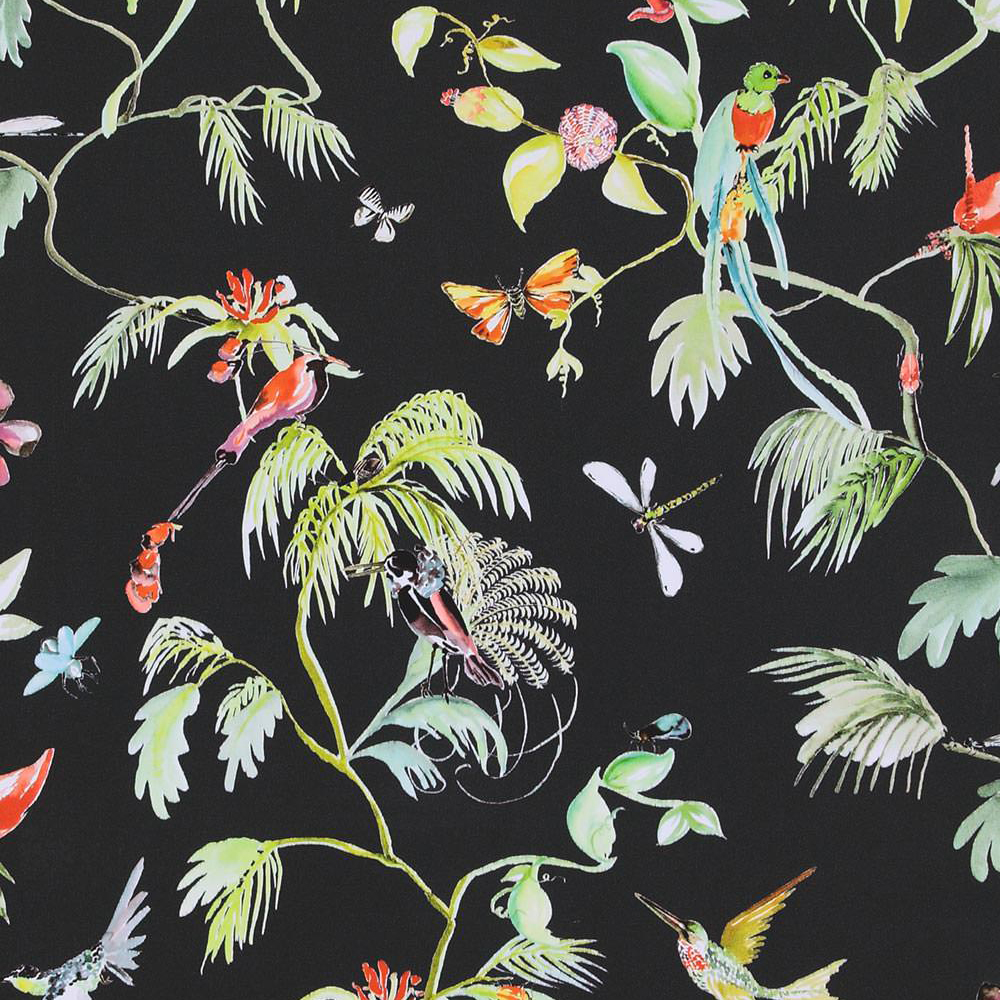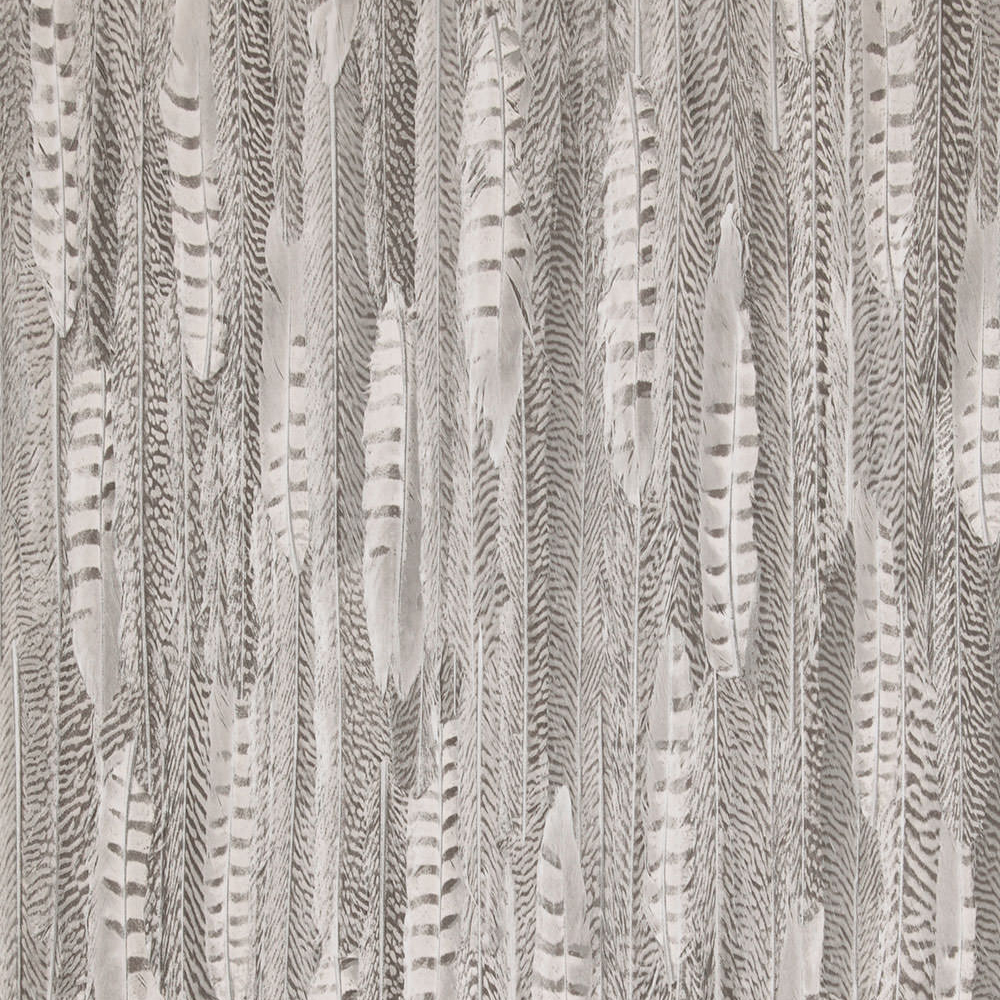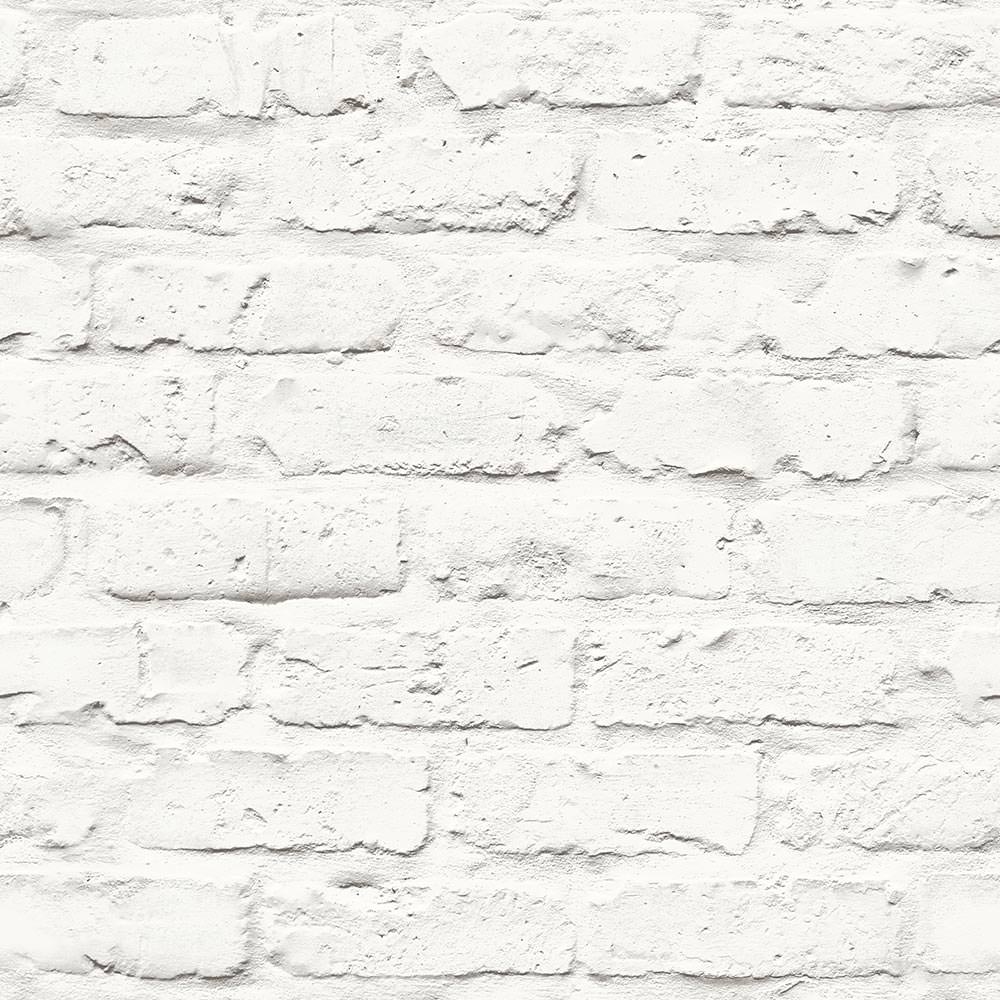 Not sure what will suit your home?
Not to worry, It's Paint has an in-house Interior Designer and Colour consultant who will work with you to design a concept to suit any living situation.
Contact us today for a FREE measure and quote.